Schedule
Visit our website for alerts on holidays or weather conditions that may impact your scheduled collection. These alerts will appear at the top of the website.

Residential Schedule
El Paso Disposal now offers two easy-to-use tools for residential customers on the Schedule page.

My Schedule for Residential Customers - enter your address and you can view your normal collection schedule. And, it is easy to check ahead to see if any upcoming holiday will impact your normal collection day.
Waste Wizard for Residential Customers - search for any item you are not 100% sure that you can put in your El Paso Disposal residential curbside collection. To keep us all safer, please only place approved items in your residential containers.


Holiday Schedule

The El Paso Disposal office is closed on these holidays:

New Year's Day
Memorial Day
Independence Day
Labor Day
Thanksgiving Day
Christmas Day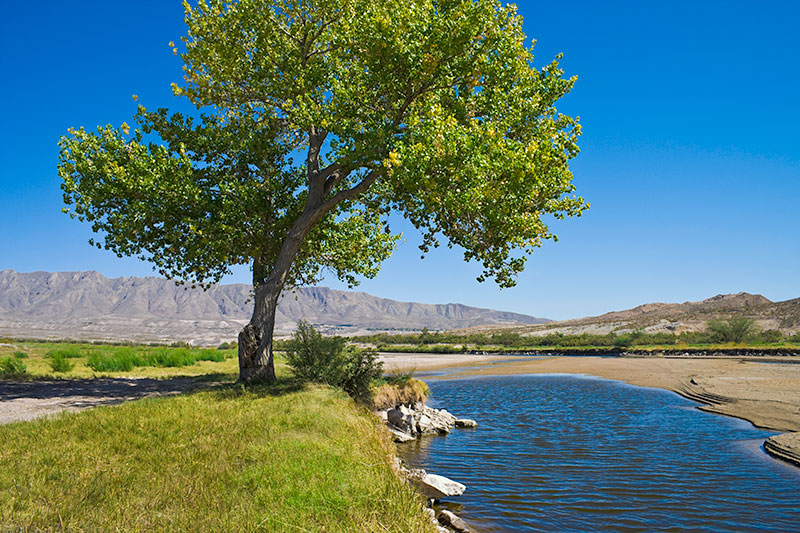 Payments accepted include:
Bank account payments from savings or checking
Checks
Credit or debit card payments: American Express, Discover, MasterCard, Visa
Call 1-855-569-2719 to make payment through our interactive voice service.
We also accept payments at our office:

El Paso Disposal
5539 El Paso Drive
El Paso, Texas 79905
Phone: 915-772-7495
Hours: Monday - Friday, 8:00 AM - 5:00 PM